A heartfelt thank you to everyone who joined us for this year's MTV RE:DEFINE Gala & Art Auction. Together we raised $1.6 million for the MTV Staying Alive Foundation AS well as gmf Art programs!
The Event
MTV RE:DEFINE is one of America's most prominent and high profile philanthropic art auctions. Founded in 2011, MTV RE:DEFINE has raised over $12.5m to support HIV prevention and arts education projects.
The Award
The Goss-Michael Foundation is proud to announce the first annual MTV RE:DEFINE Award, which offers studio funding and exhibition opportunities to a postgraduate fine arts student in their final program year at one of the top 25 graduate art programs in the world.
Marc Quinn (British, born 1964) is a leading contemporary artist who first came to prominence in the early 1990s. Marc Quinn makes art about what it is to be a person living in the world.
Quinn's current project, Odyssey, opening in late 2019 on the steps of the New York Public Library, is a not-for-profit artwork made from blood donated by more than 5,000 people – with half of these volunteers being refugees. Odyssey is created to heighten awareness of the global refugee crisis and to raise millions of dollars for those whose lives are affected by it. Get Human: www.bloodcube.org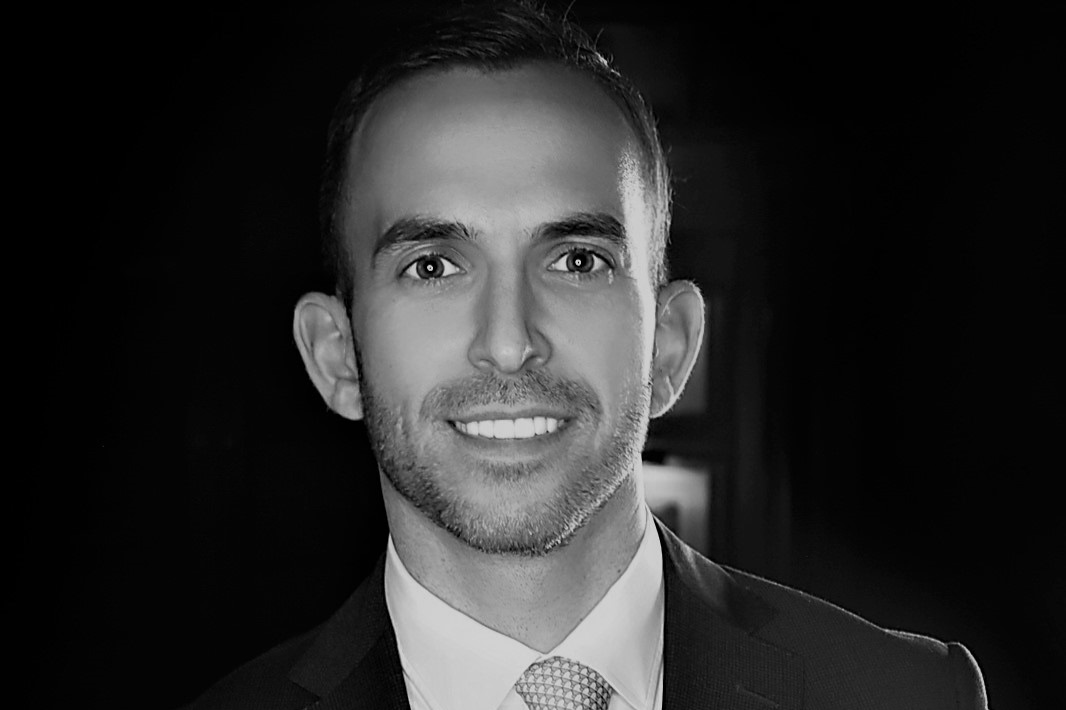 Sami joined the Private Bank at Merrill Lynch in 1999. Responsible for business development, Sami serves as a Vice President and an architect of his team's investment approach and focuses on the ultra-high-net-worth segment by drawing on his years of experience to deliver tailored strategic plans and asset allocations to each of his client's goals.
Sami served as a member of the French-American Chamber of Commerce and was on the board of DIFFA/Dallas, one of the largest fundraising local charities that provides funding to local HIV/AIDS Service Organizations within the North Texas community. Sami was also involved with the Children's Medical Center's ARMS Clinic, and enjoys tennis, traveling, and fitness training.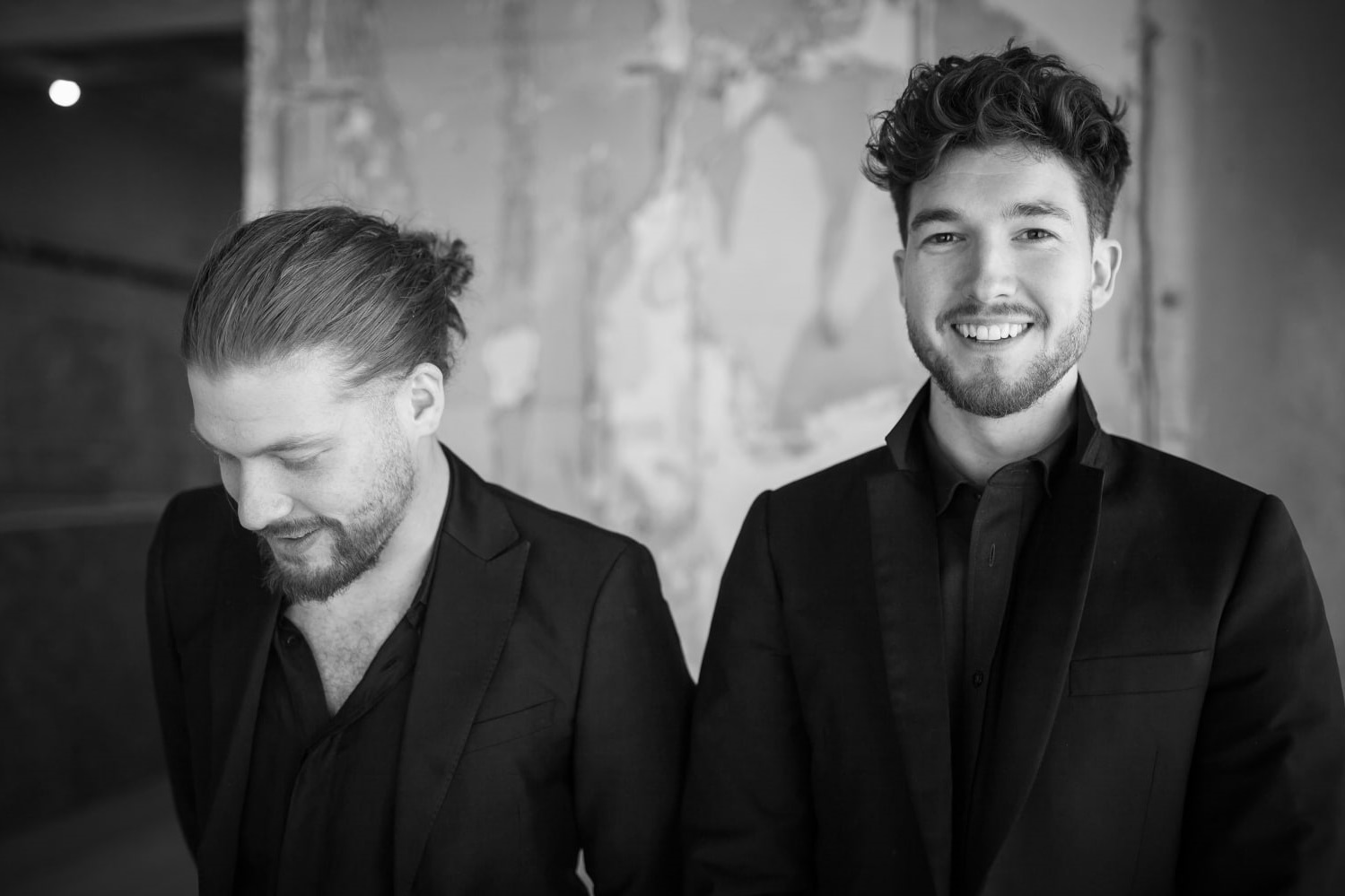 Art Chairs, Jonny Burt/Joe Kennedy
At the age of 23, feeling disenfranchised and disillusioned with the art world, longtime friends Joe Kennedy and Jonny Burt decided to stage an art exhibition. In the years since, they built Unit London, a gallery which is anything but traditional - garnering a global audience of millions of art collectors, curators and enthusiasts, and becoming amongst the youngest gallerists in London in the process.
Adopting progressive communication strategies, and with no prior experience in selling art, Joe and Jonny have never identified with the traditional art world, setting out with a belief in operating "their own way" and striving to innovate the ways in which contemporary art is culturally perceived, acquired, and engaged with.
Judy Aldridge
Moll & Charlie Anderson
Anais Assoun
Emir Bahadir
Brian Bolke & Faisal Halum
Zoe & David Bonnette
Kary & Eduardo Brittingham
Rebecca & Ken Bruder
Gonzalo Bueno & Michael McCray
Barbara Buzzell
Jane & Bill Corbellini
Brooke & Blake Davenport
Cary & Mark Deuber
Heidi & Bill Dillon
Claire & Dwight Emanuelson
Melissa Enriquez & Brian Ramos
Jenny Esping
Elizabeth Esteve
Lea Fisher & JD Miller
Sue & Jimmy Gragg
Robert Hallam, Jr.
Tammy Hartnett
Jennifer & Tom Karol
Elisabeth & Panos Karpidas
Elaine Kartalis
Liz & Scott Kimple
Laura & Rick Lear
Muffin & John Lemak
Karla & Mark McKinley
Ann & John McReynolds
Jan Miller & Jeff Rich
David Nichols
Jessica Nowitzki
Ana Pettus
Selwyn Rayzor & Rich Moses
Beth Redmond
Capera Ryan
Vinita & Jim Schroeder
Chuck Steelman & Scott Kehn
Anne & Steve Stodghill
Leisa Street
Joanne & Charles Teichman
Dara & Jeff Tillotson
Maxine & Ben Trowbridge
Stacey Verbeek
Shelby Wagner & Niven Morgan
Natalie Wilkison & Andrew Parmentier
Amy & Bruce Williams
Jane & Don Weempe
Christen Wilson